Professional Residential and Commercial Roof Leak Solutions in Malaysia
Our roof leaking repair service Malaysia are served for any residential and commercial roof leak problems that may need an immediate roofing service. Roofing leaking repair service is essential to contain the leakage problems in the roofing system before it gets more serious. Our roof leaking repair service are available within Malaysia, particularly in Kuala Lumpur, Klang Valley and Selangor at your roofing service need. Our roof leaking repair service in Kuala Lumpur & Klang Valley, Malaysia also include professional roofing service works that will be done by professional trained roof contractors who will do their work effectively within short period of time. The roof leaking repair service and all roofing service we serve not only focus on one time service, but we value our clients like you for a long lasting quality roofing system.
Trained Roof Leak Contractors & Specialist in Klang Valley & Kuala Lumpur
Among the roof leaking repair service we in Malaysia serve are: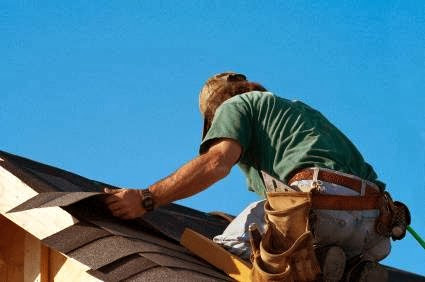 Call our professional roof contractor Malaysia in Kuala Lumpur now for roof leakage repair works, tile roofing leak repair service, concrete/flat roofing leak repair service, zinc/ metal roofing leak repair service, skylight roofing leak repair service, roof gutter leak repair service, and downpipe/ downspout leak repair service that are available in KL, Klang Valley, Selangor and other locations through out Malaysia.