Concrete & Flat Roof Leak Repair Service
Superior Quality Concrete & Flat Roof Leak Detection & Repair Service in Malaysia
We deliver good concrete roof leak repair service. Our flat roof leak repair service in Malaysia is available for residential and commercial properties in Kuala Lumpur, Klang Valley, Selangor and other places around Malaysia. Our concrete roof leak repair service and flat roof leak repair works deliver all-inclusive roof leak identifying and repair works for all types of concrete roofing in office buildings or residency homes. Concrete roof leak repair service is often demanded by clients due to cracks in roof which results in penetrations of water.
Qualified Concrete Roof Leakage Contractors in Klang Valley and KL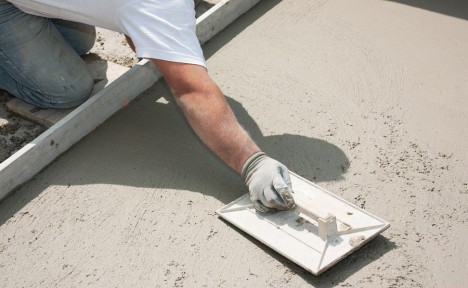 Our concrete roof leak repair service contractors will perform the flat roof leak repair services effectively on your concrete flat roof without damaging any parts of your property. During flat roof leak repair, our roof contractors will conduct thorough flat roof leak detection service before hand, and once the source of the problem is detected, we will straight away perform concrete and flat roofing leak repair service.
Get our qualified concrete roof leakage contractors Malaysia in Kuala Lumpur and Klang Valley for concrete and flar roof repair services and flat roofing leak detection services available around Malaysia, mainly in KL, Klang Valley and Selangor.